At Le Chalet, you will dine in a savoyard restaurant where tradition and modernity find the right balance to charm your palate. Discover an interior designed after the authentic wooden chalets, where tables and romantic nooks blend into the decor for a cozy, intimate and convivial feel.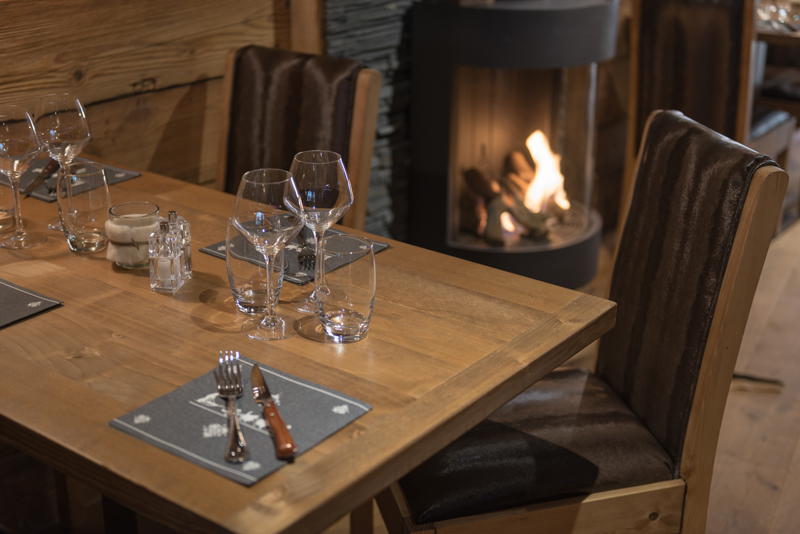 In winter, join us by the fireside to discover an innovative cuisine, and rediscover old fashioned Savoyard specialities such as Tartiflette, Fondue and Raclettte.
In summer, our large sunny patio by the canal offers a stunning view of the Vielles Prisons and the Chateau de la Visitation.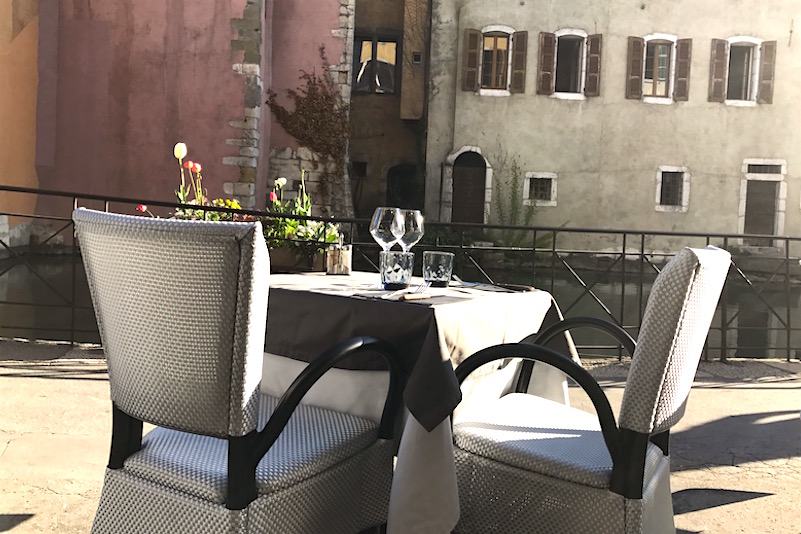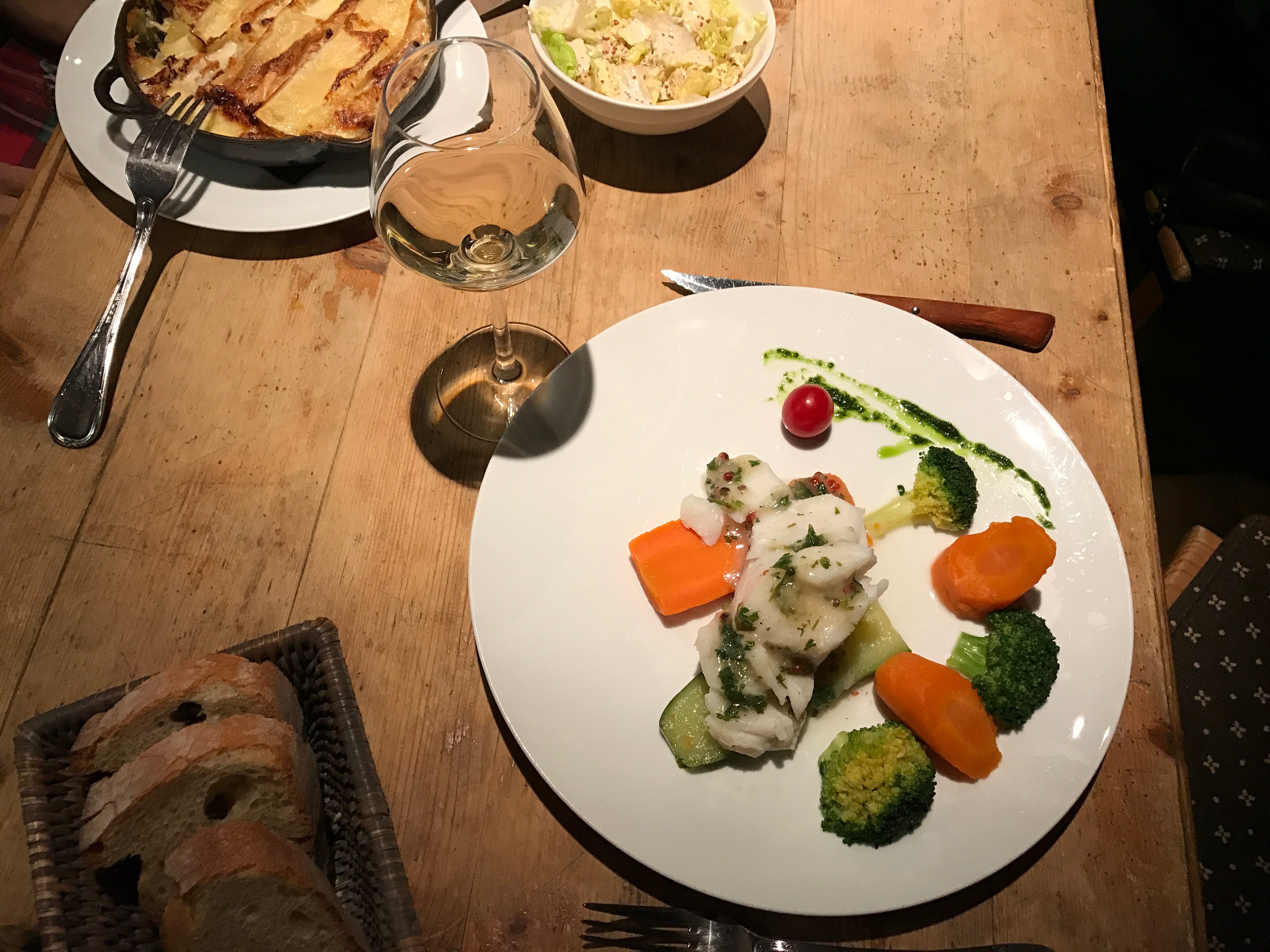 We bring you an eclectic menu that evolved with the seasons to take full advantage of the variety of local produces gracing our beautiful region.
GROUPS & BUSINESS FUNCTIONS