since january 2nd 2019, our kitchen is being managed by our new chef jean-françois rossignol
Jean-francois developed a new menu showcasing fresh and summery flavors leveraging our rich local fare.
pressed beef terrine 16€
With salad
baked mussels 19€
With parsley & garlic butter
Pan-fried foie gras 24€
With tomato chutney
tricolor tomato salad 15/19€
With creamy burrata & basil
ceasar salad with chicken 15/19€
parmiggiano, onions & croutons
salad nicoise 15/19€
tomatoes, tuna, egg, olives, string beans & anchovies
Burger 22€
with charolais beef patty (Origin: France)
Beef Tartar 24€
(Origin: France)
italian Beef Tartar 26€
(Origin: France)
Lamb cooked with thyme juice 28€
With Fresh Pasta (Origin: France)
Slow cooked Veal 29€
With vegetables (Origin: France)
chateaubriand Steak 34€
With our without Bearnaise Sauce (Origin: france)
mussel ravioli 24€
With pesto caviar emulsion
squid & chorizo Risotto 28€
bass fillet 28€
cooked unilaterally (skin side) with virgin oil
Lemon Butter Pan-Fried Perche Fillets 29€
fera fillet 29€
& fennel compote (availability dependent on daily catch)
grilled gambas 37€
with thyme, lemon & orange flavored pepper
TARTIFLETTE 19€
FONDUE 23€/pers.
Dish for 2 pers. minimum
SWISS FONDUE 24€/pers.
Dish for 2 pers. minimum
RACLETTE 27€/pers.
Dish for 2 pers. minimum
MOREL FONDUE 29€/pers.
Dish for 2 pers. minimum
Pan-Fried Perche Fillets or charolais beef patty 18€
Dessert: 2 Scoops of Ice-Cream
chocolate mousse 8.50€
with candied pecans
egg cream dessert 8.50€
Frozen Delight 10€
apricot & rosemary
framboisier 10€
raspberry & Cream sponge cake
All apple dessert 10€
reworkd with different textures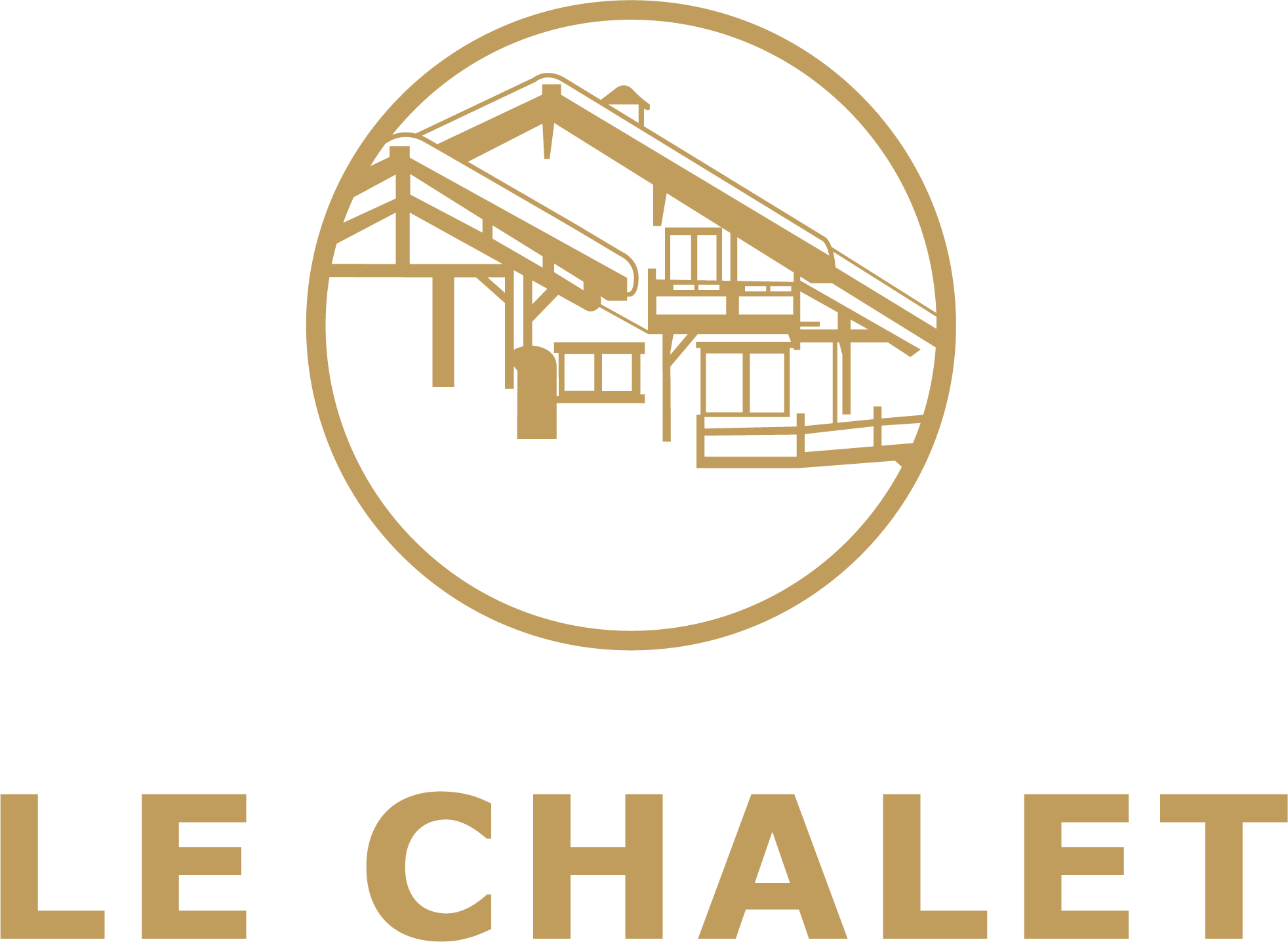 Horaires:
Du lundi au samedi
Midi: 12h – 14h30
Soir: 19h – 22h30
Fermé le dimanche.
Téléphone
+33 4 50 51 82 55
Adresse
1 Quai de l'Évêché
74000 Annecy
France