Our menu evolves with the seasons making use of local fare.
escargots in puffy pastry 14/21€
6 or 12 pieces
homemade foie gras 21€
Sweet Potato jam, sechuan pepper & brioche
wild mushrooms fricassee 15€
Poached egg in porcini crumbs
scottish smoked salmon 16€
lemon yuzu emulsion
roasted goat cheese salad 21€
soft unripped goat cheese, mixed greens, sundried tomatoes, roasted hazelnuts, mized vegetables julienne
Scallops salad 22€
marinated with Herbs & Berries
Scallops & gambas Sea shell pasta 31€
with red pesto cream sauce
truffle risotto 32€ + 5€
with parmesan shavings – option to add pan-fried foie gras
Burger 24€
beef patty, Truffle Raclette cheese, onion jam (Origin: France)
pan fried sweetbreads & morels 36€
with linguine (Origin: Ue)
roasted duck breast 29€
with Espelette pepper & spicy meat juice sauce (Origin: France)
Beef tartar 24€
(Origin: France)
simmental striploin 32€
With a butter & 16 spices sauce, potatoes, salad (Origin: france)
Char 31€
genepi cream sauce
Perche Fillets 29€
Frog legs 28€
Pan fried in garlic & parsley butter
TARTIFLETTE 20€
Bakes Moelleux Cheese in wooden box 27€
FONDUE 23€/pers.
Dish for 2 pers. minimum
SWISS FONDUE 24€/pers. + 5€
Dish for 2 pers. minimum – option to add porcini
Plain or smoked RACLETTE 27€/pers.
Dish for 2 pers. minimum
truffle RACLETTE 32€/pers.
Dish for 2 pers. minimum
reblochon FONDUE 26€/pers.
Dish for 2 pers.
starter
Roasted goat cheese salad
or
Fried Reblochon Cheese pastries
Main
char in genepi cream sauce with seasonal vegetables
or
tartiflette
dessert
homemade creme caramel
or
fruit salad
Perche Fillets or charolais beef patty 18€
homemade creme caramel or ice-cream
signature 'Le Chalet' treat 12€
brownie with Dark, white & milk chocolate emulsion
blueberry tart 10.50€
with almond shortbread crust & almond frangipane
Lemon tart 10.50€
with almond shortbread crust, Lemon & lime cream, meringue
Almond Macaron biscuit 10.50€
Vanilla ice-cream, berry coulis
Mont blanc jar 10.50€
Vanilla emulsion, meringue, black currant, chestnut vermicelles
chocolate marshmallow bears 10.50€
cheese plate 13€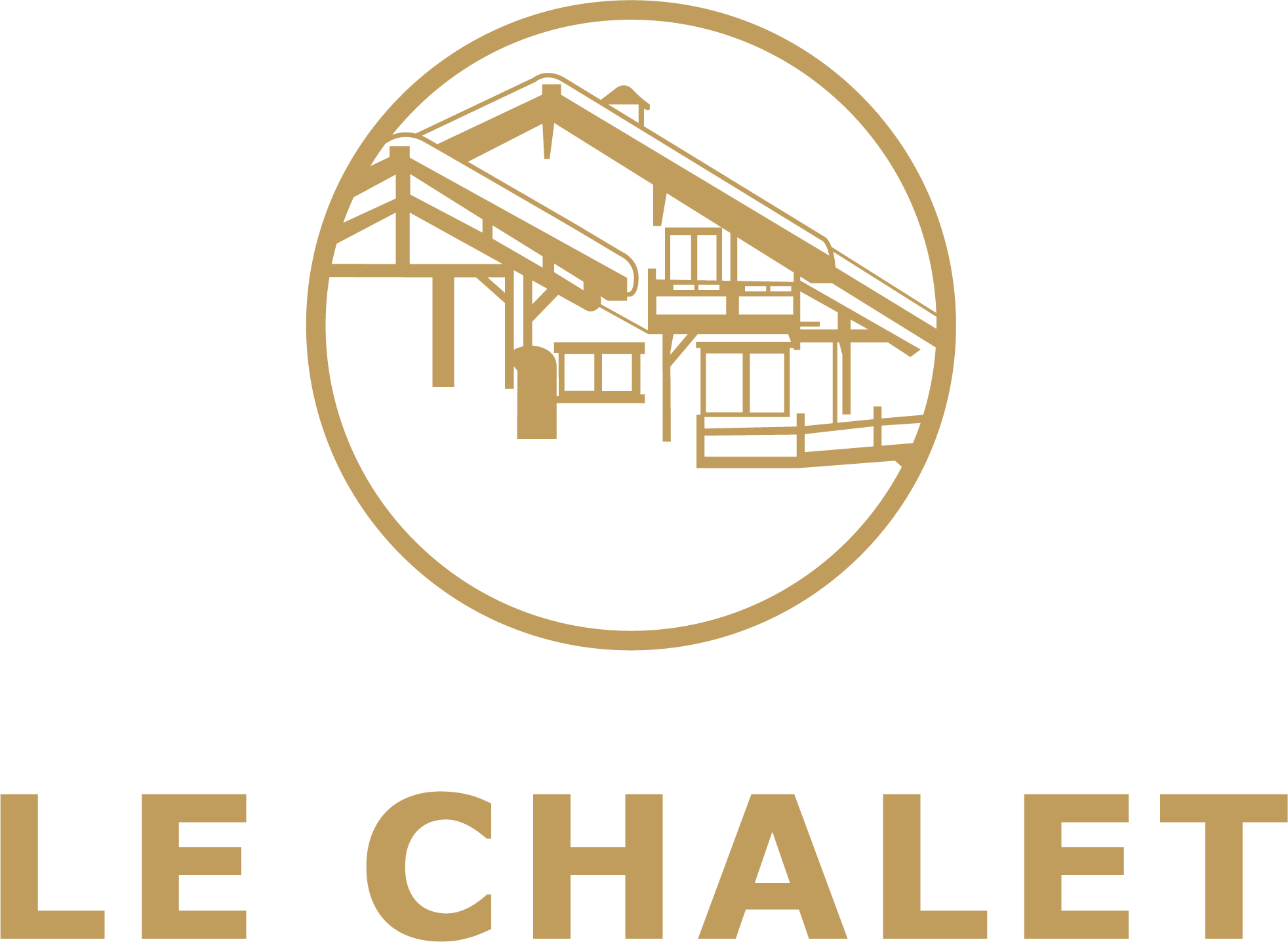 Open:
Monday to Saturday
Lunch: 12pm – 2.30pm
Dinner: 7pm – 10.30pm
Closed on Sundays.
Téléphone
+33 4 50 51 82 55
Adresse
1 Quai de l'Évêché
74000 Annecy
France